Arsenal are keen on signing Celtic right-back Kieran Tierney despite falling short with their new transfer offer according to reports from England.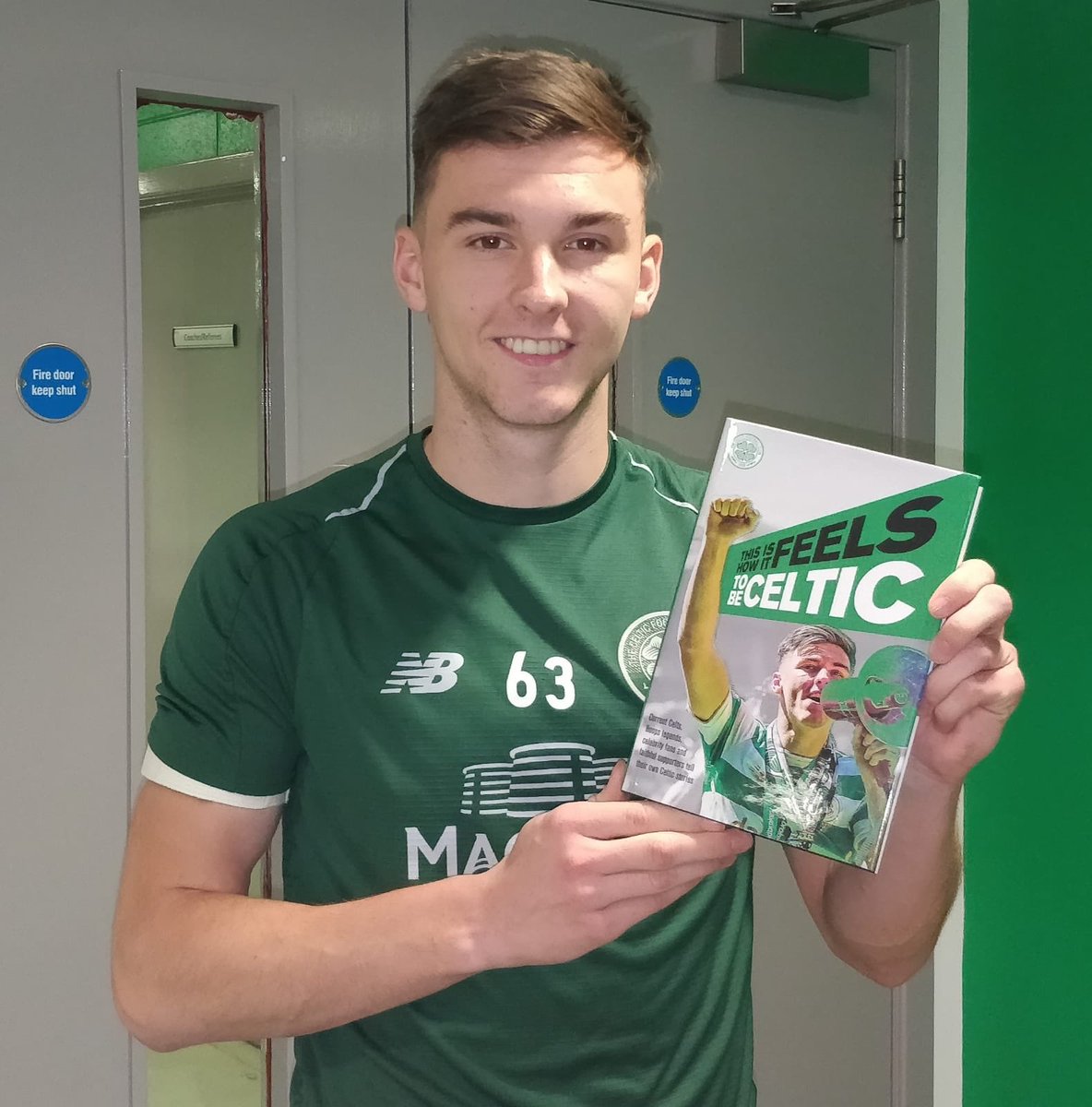 The Scottish international had been the subject of an initial offer of £15 million which had been rejected last week. It had been expected that the new improved offer that was planned by the Gunners would have done the trick.
News outlets in England claim that that the Scotland Champions have rejected a second bid worth £17.5million for the defender. It is also thought that the new deal includes an additional bonus of up to £7.5million.
Tierney is regarded as one of the best left back in the Scottish league and has been linked with moves away from the club in the past.  Unai Emery is understood to be pushing for the move as he is not satisfied with his current options.
While Monreal is expected to return to Spain this summer, while Saed Kolasinac has yet to impress this season. The Gunners have also been linked with the transfer of Leicester defender Johnny Evans.
Evans was close to signing with the London club two seasons ago but could be a surprise transfer this season.
The Northern Irishman has become the preferred partner for Harry Maguire at the Leicester and has experience and ability to play for a top club having starred for Manchester United earlier in his career.
Arsenal have a shortage of funds with the club transfer budget pegged at £45 million.
This makes signings like Tierney and Evans important as they can bring in quality players for bargain fees.
It is reported that Arsenal are confident of completing the deal for Tierney while that of Evans is still on the table.
It would be interesting to see how these transfers develop in the coming days.