There are media reports that Tottenham Hotspurs may make a move for Jonny Evans if ever West Bromwich Albion is relegated at the end of the season. They will be joining the likes of Arsenal and Manchester United who are also interested in the player.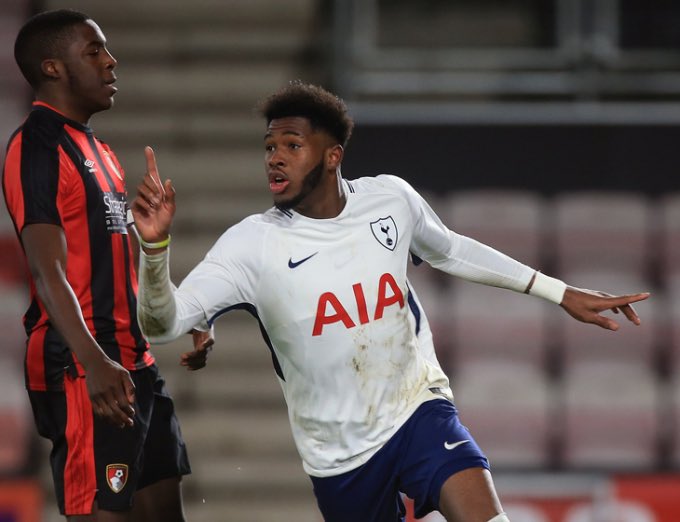 The player who is currently 30 years old is believed to have a £3million relegation clause in his contract making it an attractive prospect if ever the club is relegated.
Tottenham Hotspurs are keen to strengthen the team during the transfer window as they want to build a team that will allow them to challenge for the title next season. Jonny Evans is an experienced defender that will bring some much-needed experience at the back and help the team mount a serious push for the title.
It is believed that Toby Alderweireld might be leaving Spurs during the transfer window as he has yet to sign a new contract with them. The player only has twelve months left on his contract and the Spurs manager would not want to see him leave on a free at the end of next season.
They will feel that Jonny Evans will be a safe investment given that the player has played with Manchester United in the Champions League. Jonny Evans is also a regular player for the Northern Ireland team and will be a definite asset for Tottenham Hotspurs as they continue to build a team that will allow them to win trophies both in the Premier League as well as the Champions League.
Jonny Evans has not made any comment on this situation and said that he is currently focused on his football with West Bromwich Albion. He said that he wants to help the team win games and get as many points as possible.