Manchester United have been surprisingly linked with former player Jonny Evans who's on the payroll of fellow Premier League club Leicester City and was at the Theatre of Dreams for 11 years. According to the report from The Sun, the Red Devils want to re-sign the 32-year-old centre back after his Leicester City contract ends at the end of this season. It was reported that Manchester United are ready to pounce on a free transfer next summer with the Foxes reluctant to offer the experienced player a new deal.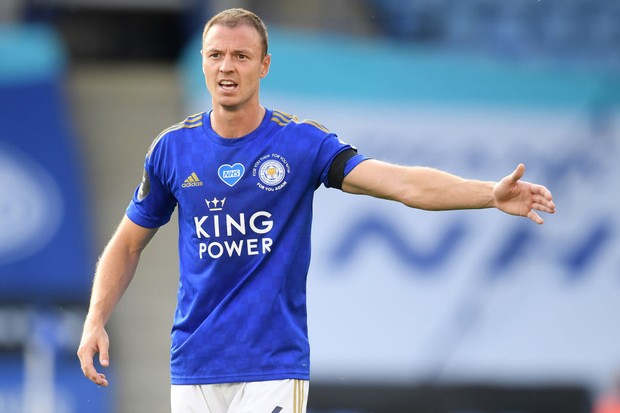 Jonny Evans joined Manchester United as a teenager in 2004 and he went on to make his first team debut two years later. The Northern Ireland player didn't break into the Manchester United squad until the 2008/09 campaign after he had spent some time at clubs like Royal Antwerp FC of Belgium and English team Sunderland on loan. Jonny Evans was with the Manchester United first team for eight seasons before he left the club for West Brom in 2015. He scored seven times in 198 appearances for the Red Devils in all competitions and his time at Old Trafford yielded three Premier League titles plus two League Cup titles.
The Irishman spent three years at West Brom before signing for his current team, Leicester City. Jonny Evans signed for Leicester City in a £3.5m deal in the summer of 2018.Evans has played some of his best football at Leicester City since signing for them two years ago and the three-year deal that he signed will expire next summer.
Manchester United are expected to spend some money onsome defensive signings next year and former player Jonny Evans is one of the players under consideration. Jonny Evans was part of the Leicester City team that finished in fifth spot on the Premier League standings last season.